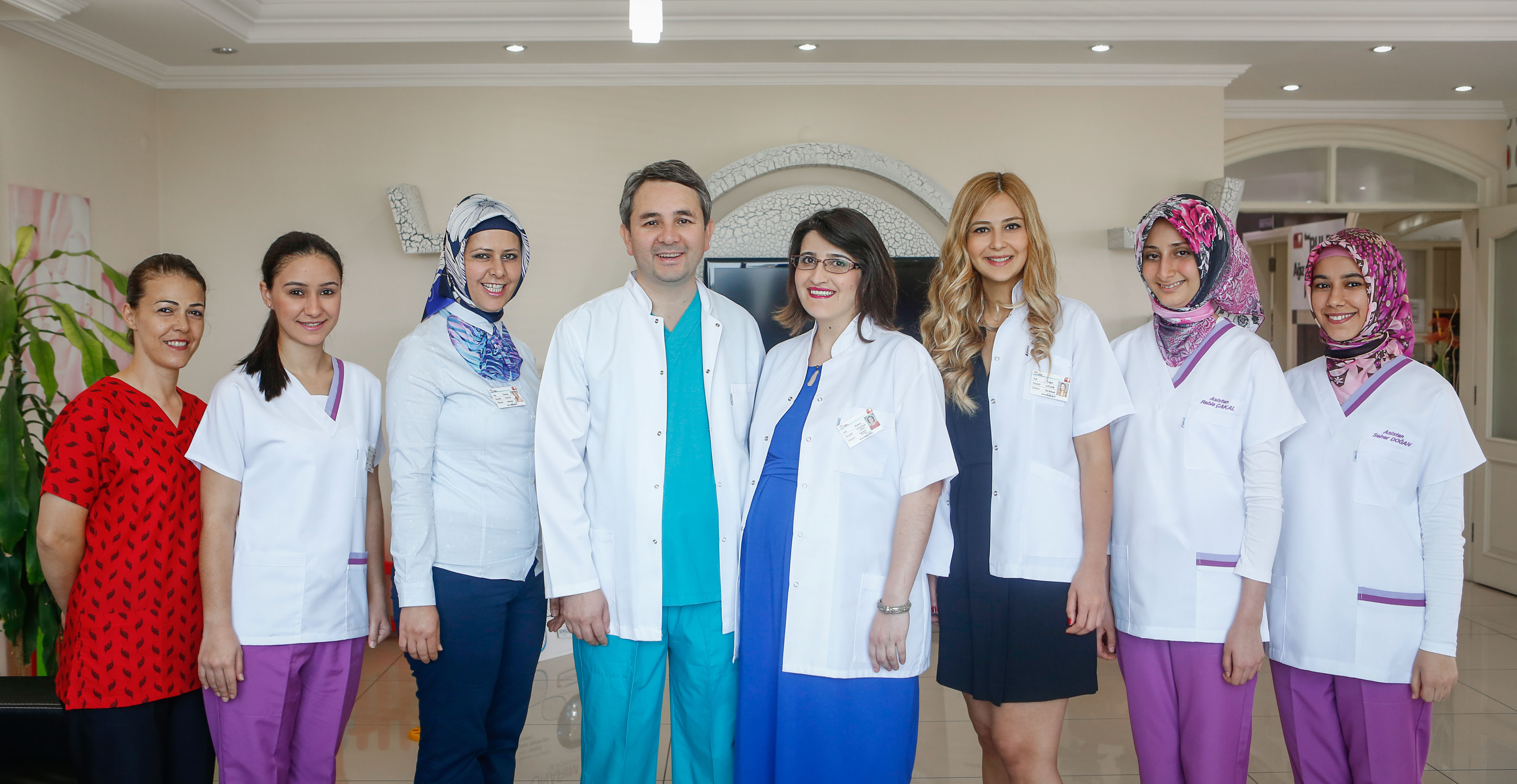 Welcome To The Dental Clinic
At The Dental Clinic, you can have complete confidence in the quality of our dental teams. Our Dentists, Dental Nurses,and dental technicians work together to deliver the highest standards of dentistry and exceptional customer care. All our dental professionals have undergone a rigorous selection and training process to allow The Dental Clinic to offer you the best level of care. These standards are maintained by continuous education programmes for all our staff.
The Dental Clinic are focused on preventing future teeth and gum problems and are committed to providing advice and education on how you can maintain a healthy smile.In addition to this all dental procedures are practicing in our clinic.Our dentists have about ten years dental experience.Our clinic has been serving in alanya since 2003.